Train up a child in the way he should go. And when he is old he will not depart from it. – Proverbs 22:6
You can make a difference.
There are still 600,000 illiterate children in Haiti.  We want to give those children the opportunity to learn, the capability to pull themselves out of poverty, and the ability to support their families and their communities.
But we can't do that without you!  There are many ways to get involved, whether it be through donations, or volunteering. Together we can make a difference in the life of a child.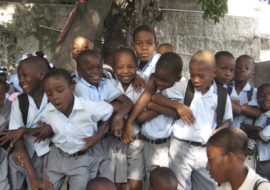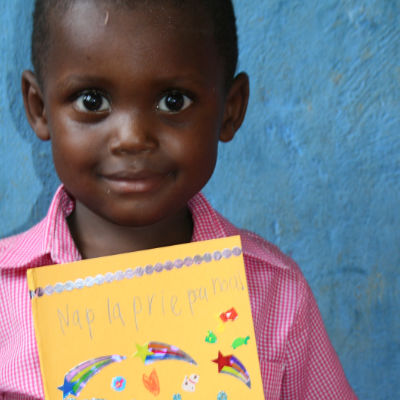 Our mission is to create opportunities for Haitian children to build a path out of poverty by providing a Christian based educational foundation necessary to achieve self-sustaining development.
The Foundation is active in Haiti because the educational needs of that country are monumental. Haiti has a literacy rate of only 50%. It is one of the lowest-ranked countries in the world for national spending on education that is why what we are doing is so important.